Welcome to the Bret Kaiser's "The '56tees" homepage!
Click the links to see our schedule, get info, hear audio, see pics, or contact us to book a gig!
BK's '56tees NEWS: Papas got a brand new bag!!!!
Welcome - Bret Kaiser's "The '56tees"
---
---
---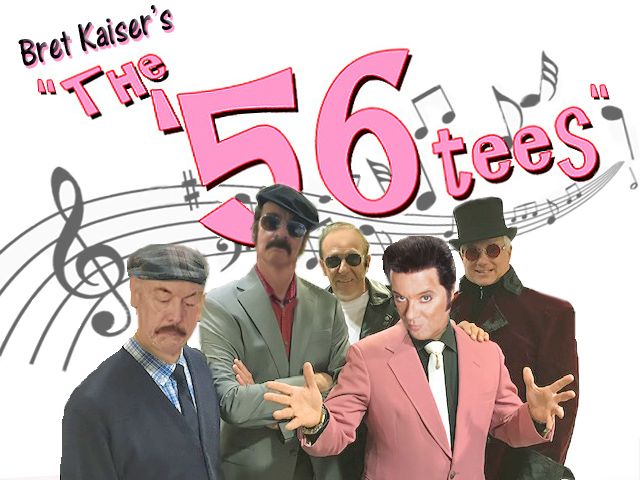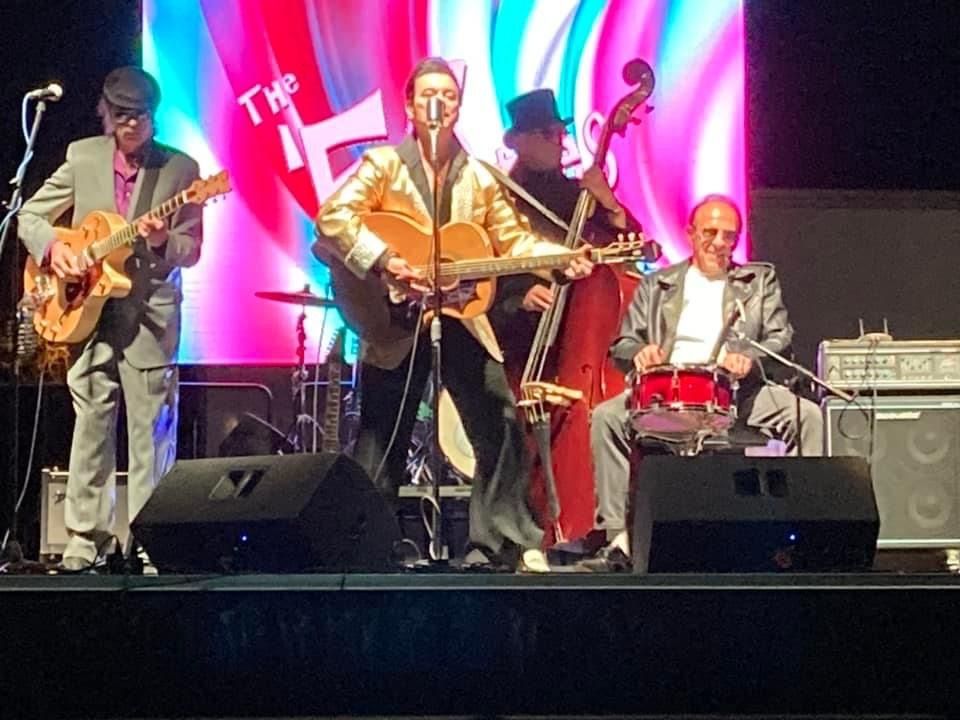 ---
---
---
CLICK THE IMAGE TO PURCHASE BRETS '56 album  - "STEPPIN" ON ITUNES!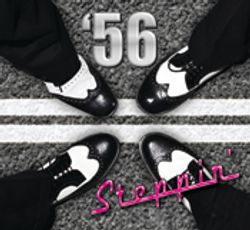 My '56 CD, "Steppin", is available for digital download on ITunes! Click on the picture and go to ITunes to purchase your copy today!
STEPPIN' is also on Spotify and a whole bunch of other places online. If you want a physical copy, come to a show or just ask me in an Email or message me at our Facebook Page and I will try get one to you!
Bret Kaiser's "The '56tees" - Rock Apache Junction at the Golden Vista RV Resort!!! Call (480) 671-2000 for info
Bret Kaiser's "The '56Tees" come to the Cottonwood Country Club to Rock n Roll the only way they know how...56Tees style playing all the favorites from The 50's and 60's