Welcome to the '56tees homepage!
Click the links to see our schedule, get info, hear audio, see pics, or contact us to book a gig!
'56tees NEWS: Papas got a brand new bag!!!!
Welcome The '56tees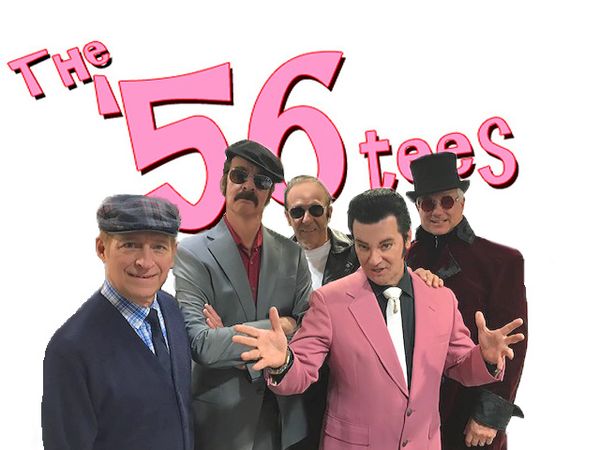 ---
---
---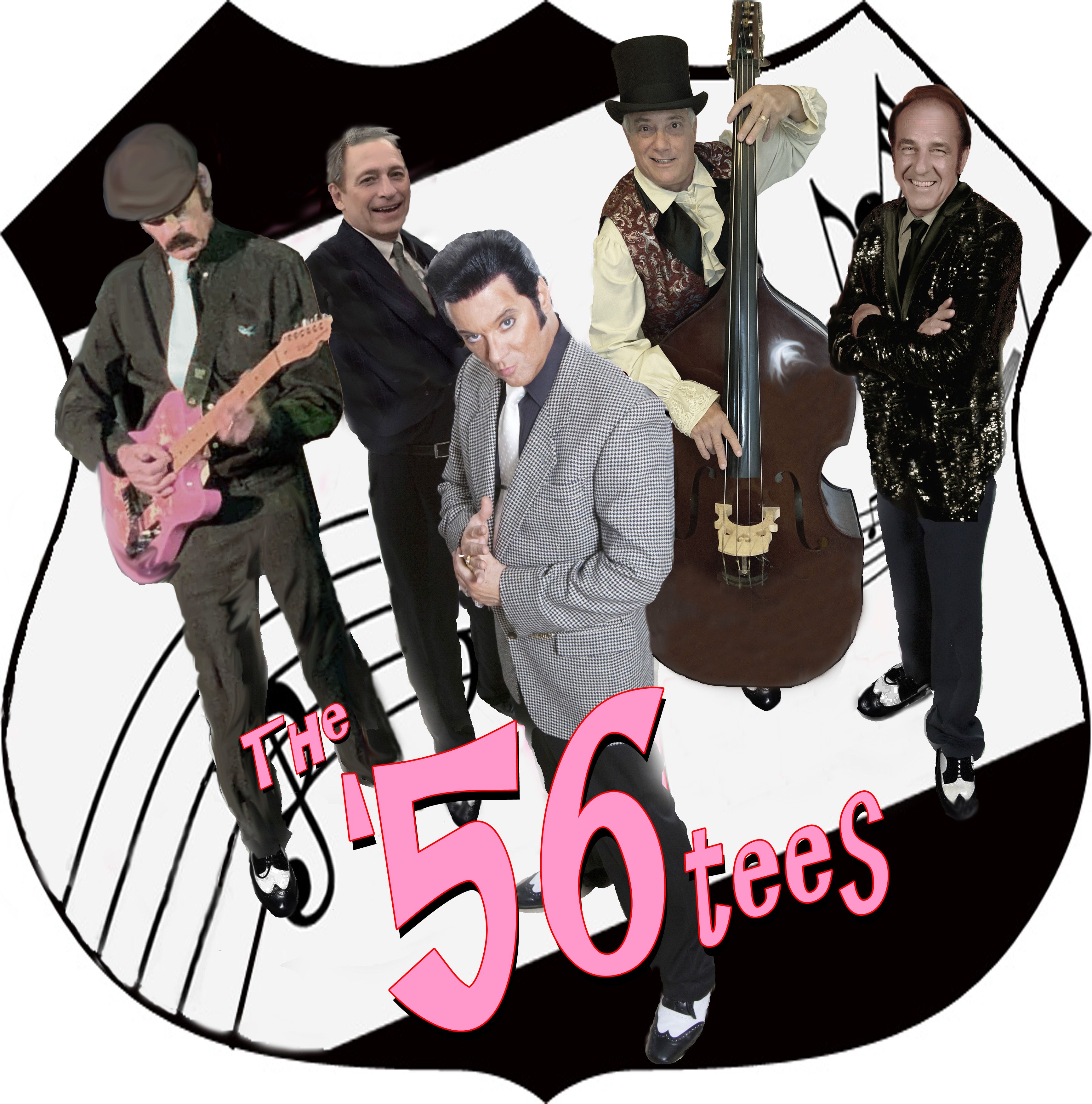 ---
---
---
CLICK THE IMAGE TO PURCHASE BRETS '56 album  - "STEPPIN" ON ITUNES!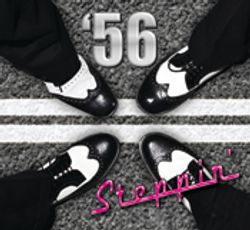 My '56 CD, "Steppin", is available for digital download on ITunes! Click on the picture and go to ITunes to purchase your copy today!
STEPPIN' is also on Spotify and a whole bunch of other places online. If you want a physical copy, come to a show or just ask me in an Email or message me at our Facebook Page and I will try get one to you!
Call (520) 836-7222 For Info
'56tees will be Rockin Casa Grand on Tuesday Feb.22 2022
56tees ….. five amazing musicians, individually accomplished in other genres, come together to ask this question: What if all those legends from Sun Records and the Louisiana Hayride never went to Hollywood, never made TV shows and movies but, were still just playin'? What if Chuck Berry, Jerry Lee Lewis, Johnny Cash, Roy Orbison, Gene Vincent, The Beatles, The Stones, The Byrds, Eddie Cochran, Carl Perkins, Buddy Holly,The Monkees, Ricky Nelson and even Elvis were going to be playin' this Saturday night downtown at the civic auditorium in your town?