Welcome to Bret Kaiser's "The '56tees" homepage!
Click the links to see our schedule, get info, hear audio, see pics, or contact us to book a gig!
BK's '56tees NEWS: Papas got a brand new bag!!!!
Welcome - "The '56tees"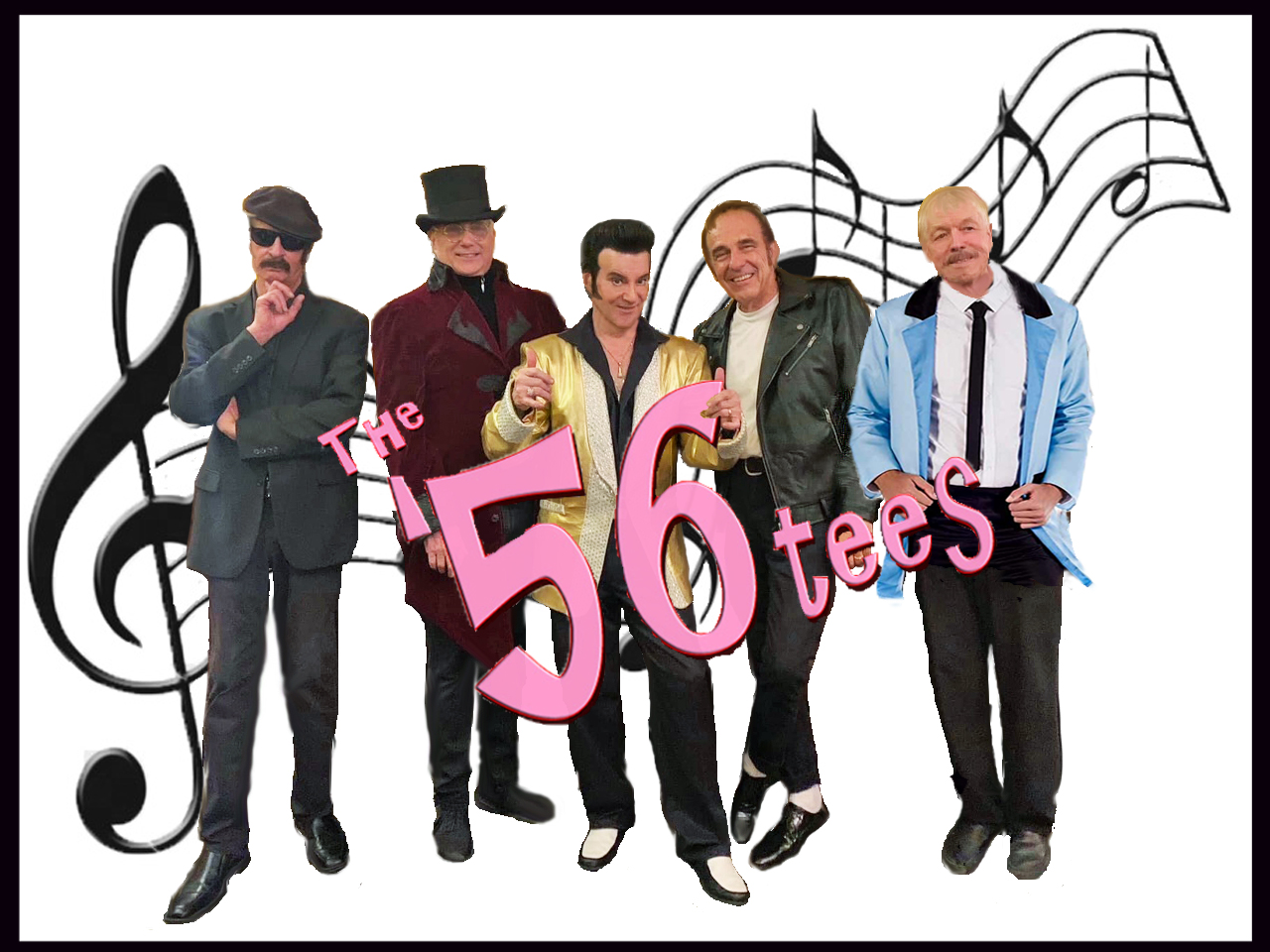 ---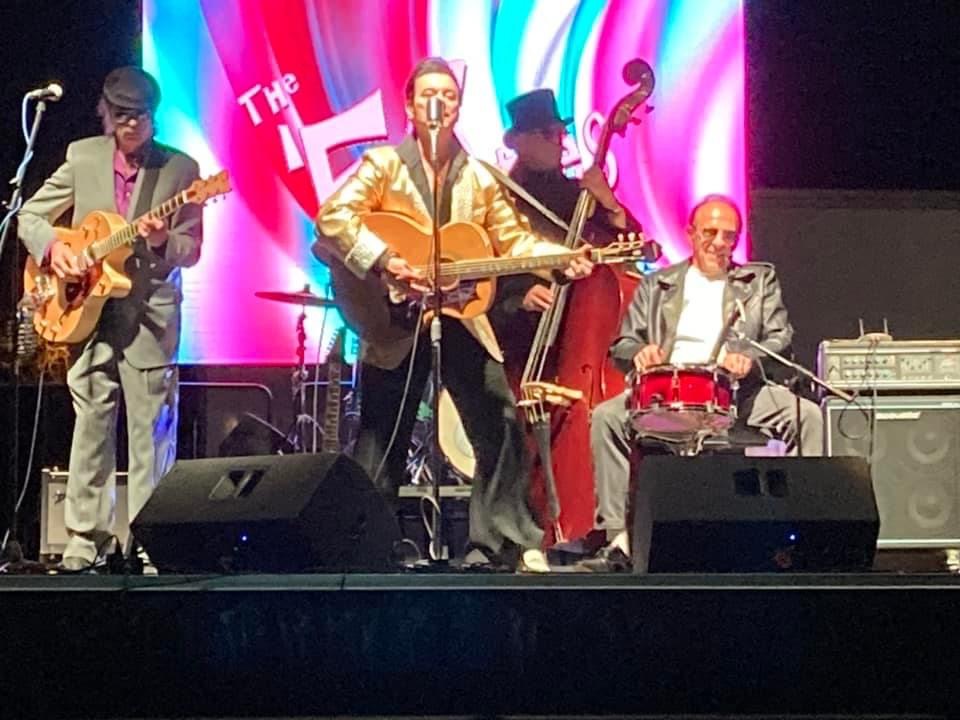 ---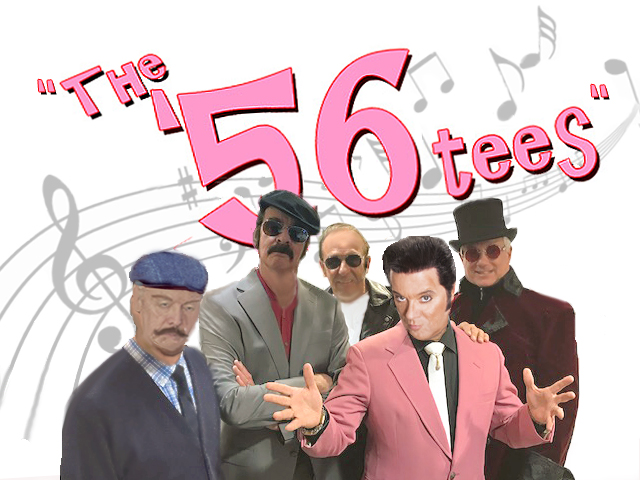 ---
---
---
CLICK THE IMAGE TO PURCHASE BRETS '56 album  - "STEPPIN" ON ITUNES!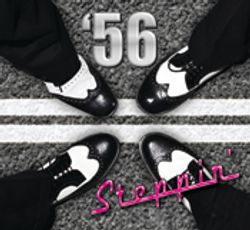 My '56 CD, "Steppin", is available for digital download on ITunes! Click on the picture and go to ITunes to purchase your copy today!
STEPPIN' is also on Spotify and a whole bunch of other places online. If you want a physical copy, come to a show or just ask me in an Email or message me at our Facebook Page and I will try get one to you!
Previous events
Bret Kaiser's "The '56Tees" come to the Cottonwood Country Club to Rock n Roll the only way they know how...56Tees style playing all the favorites from The 50's and 60's
The '56tees bring back to life one of the purest forms of American Roots music and lays it down with style. From blues-tinged, hip-shakin' rockers like "Johnny B. Goode" and "Shake, Rattle & Roll" to the sultry, starlight ballads of "Love Me" or "Unchained Melody", Bret's silky-smooth, powerful vocals make every female swoon and the fellas want to run out and race with their buddies for pinks! The ethereal twang of Archie's Fender Tele on tunes like, "Sleepwalk" and "Honey Don't" are reminiscent of Carl Perkins and James Burton. Lou's' Solid "Mad" and steady on the Electric & Upright bass have to be seen to be believed! Along with "Smiling Jim" laying down the beat on the skins while Eric, fills out the powerhouse sound on the keys! – Just wait 'til you see the boys rockin out to the fun-filled tunes of yesteryear "the best of years" – unbelievable! So, put your glad-rags on and grab your best gal or guy – 56tees is Rock & Roll that's here to stay and they're gonna blow the roof off the joint!
https://www.prescottelkstheatre.org/theatre-events