Bret Kaiser - Lead Vocals
Bret Kaiser's musical career has taken him from New York to London via Hollywood and back again. A veteran performer, Bret's powerful vocals garnered him a gold record in 1984, when he fronted '80's MTV metal band, Madam X.
Tours in the U.S. & England brought him back home to New York for a much needed break from Madam X. in 1986, he formed KAISER.  With a large regional following they re-emerged as the Bowry Boyz, touring the U.S. as a Budweiser Concerts band into the mid '90's. It was during this time touring that Bret made his first 'pilgrimage' to Memphis. Even then, while playing in a Rock club in Memphis., Bret sang several Elvis tunes despite fronting a metal band. 
Today, Bret is still rocking with the original Madam X, and frequently appears on stage sporting stylized evening jackets, strutting and spinning with a mic stand.  Sometimes, you can catch him in a departure performance that pays homage to the crooners called 'An Evening With Bret Kaiser' or in a bejeweled jumpsuit doing his 'Forever Elvis' tribute show. But, most know and love him these days as the face & voice that fronted '56 now reformed as Bret Kaiser's "The'56tees".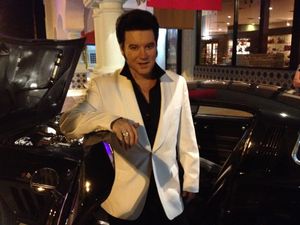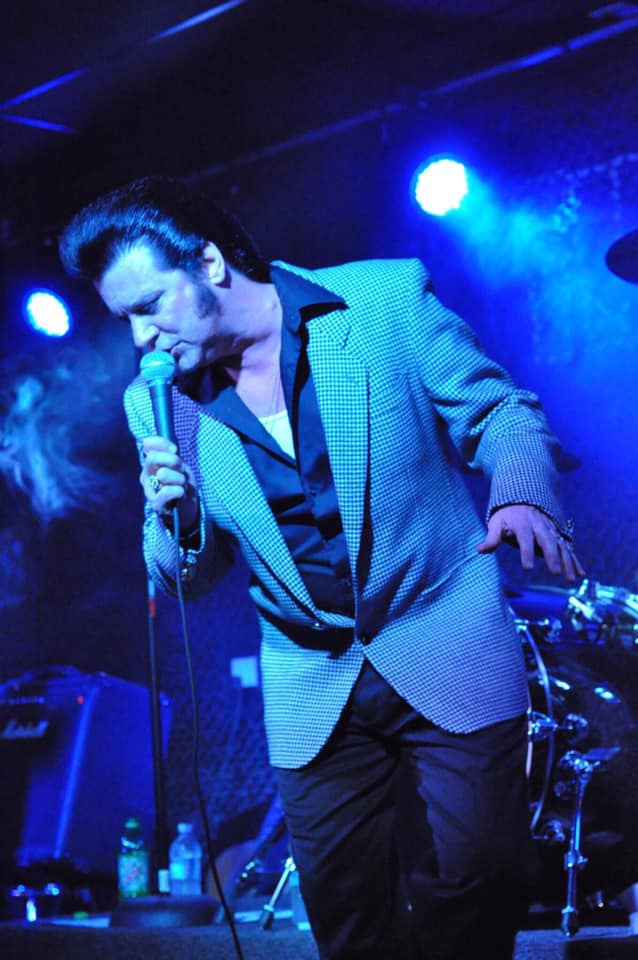 Previous events
Bret Kaiser's "The '56Tees" come to the Cottonwood Country Club to Rock n Roll the only way they know how...56Tees style playing all the favorites from The 50's and 60's
The '56tees bring back to life one of the purest forms of American Roots music and lays it down with style. From blues-tinged, hip-shakin' rockers like "Johnny B. Goode" and "Shake, Rattle & Roll" to the sultry, starlight ballads of "Love Me" or "Unchained Melody", Bret's silky-smooth, powerful vocals make every female swoon and the fellas want to run out and race with their buddies for pinks! The ethereal twang of Archie's Fender Tele on tunes like, "Sleepwalk" and "Honey Don't" are reminiscent of Carl Perkins and James Burton. Lou's' Solid "Mad" and steady on the Electric & Upright bass have to be seen to be believed! Along with "Smiling Jim" laying down the beat on the skins while Eric, fills out the powerhouse sound on the keys! – Just wait 'til you see the boys rockin out to the fun-filled tunes of yesteryear "the best of years" – unbelievable! So, put your glad-rags on and grab your best gal or guy – 56tees is Rock & Roll that's here to stay and they're gonna blow the roof off the joint!
https://www.prescottelkstheatre.org/theatre-events